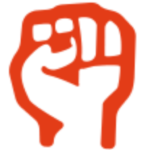 "When it is dark enough, you can see the stars."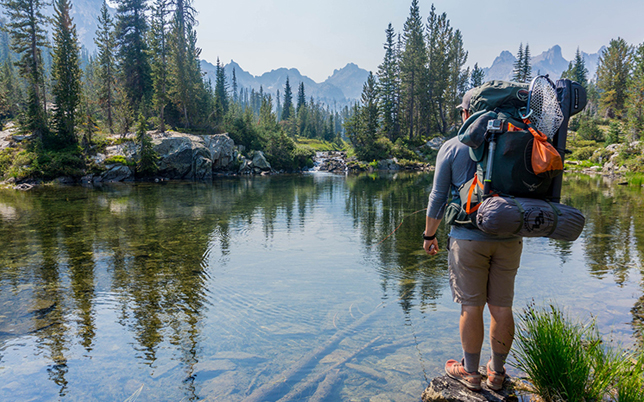 In crossroads or feeling stuck in life
The gentle feeling of dissatisfaction is nagging you. You know something is wrong. Life is not meant to be lived according to other peoples demands. Life is meant to be greater. How do you get clarity on your very own goals? How do you get yourself to take the first steps? R-Eject helps you to shape your own destiny, build a better version of yourself and to start moving through life with a feeling of ease and gratitude.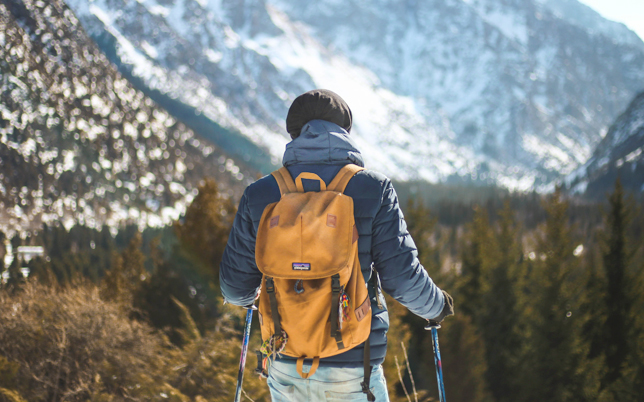 Lost from having left a cult or a sect
Having spent a long time in a tight community or company can be a strength. It can also be a hardship leaving an intense or strict culture. Where are you now? Who are you now? Where are your friends? More importantly: Who do you want to be? R-Eject provides help for you to line out your own will, help to set up new goals in life. And most importantly - the push for you to go and get your new life.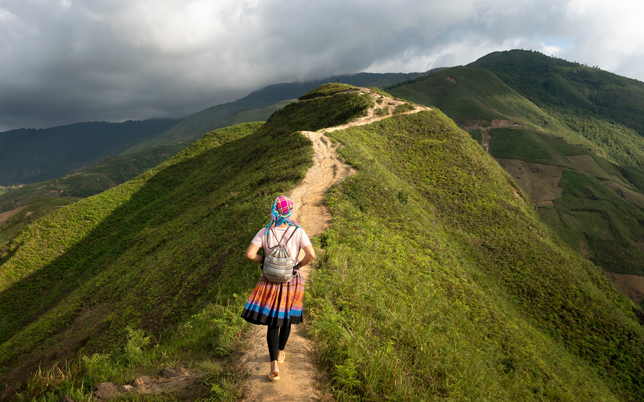 Lost from having left a partner
Having left your partner is a major shift in your life. It is almost always a tough journey, at least at the start. Ending a relation is a way to rebuild and grow yourself. Time is right to shape the future You. Who are you now? What are you seeking now? What will your new goals be? Do you want to find a partner? Getting to know or reshape your values will help you to build a better version of yourself.

Never has the time been better than now. At this point in life you have more experience and knowledge than ever before. Any form of break-up provides the time and will to do the changes your inner self has wanted for a long time.
READ KAROLINE'S BOOK "UNORTHODOX: BECOME THE LEADER OF YOUR OWN LIFE"